home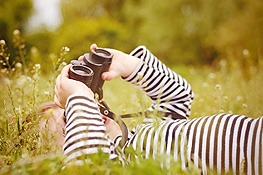 Kingfisher Close is uniquely situated on the southern boundary of Kingfisher Nature Reserve. It offers pristine northerly views of the Kingfisher Nature Reserve, which links to the Norscot Koppies Nature Reserve along its Eastern Boundary. Kingfisher Close consists of 42 sectional title homes, each offering a minimum of 3 bedrooms and 2.5 bathrooms.
A central green belt and large common area pool has been incorporated to bring a peaceful natural feel to the secure complex, all while offering views over a nature reserve which will never be developed.
Kingfisher close offers 13 different unit types, ranging from 3 bedrooms 2.5 bathroom, to 4 bedrooms, 3.5 bathroom with external staff quarters. All units are orientated north with ample garden areas, double garages and designed with energy efficiency elements.
If you purchase a unit & go unconditional, before 1 November 2017, you could enjoy ONE of the below offers:
30k deposit assistance; or
30k worth of SMEG appliances from the developer for the unit on transfer; or
30k cashback on transfer.
Contact Bradley 076 740 5623 or Gareth 082 777 2388 or email
This email address is being protected from spambots. You need JavaScript enabled to view it.